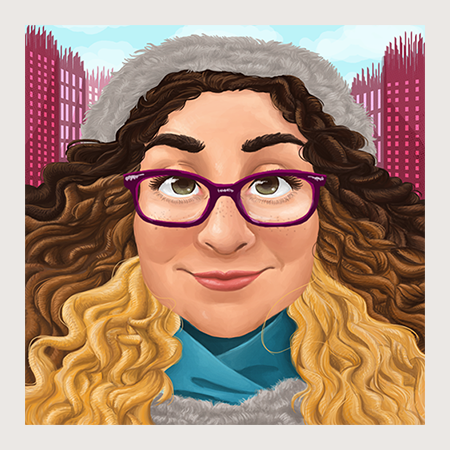 I am

an Illustrator/Designer who professionally enjoys Storyboarding, Graphic Design and Children's Book Illustration.
I love being a part of something bigger than myself.
My work is whimsical and vibrant; I pride myself on the variety of concepts and ideas inspired by principles and social culture. It is my goal with each piece of art to have a viewer discover the message, or come up with a message all their own. I want to inspire my viewers to add to the conversation.
Contact:
Email - tncanonico@gmail.com