I redesigned their whole website from scratch under an entirely new look and feel. I created desktop and mobile mocks for each content and email page. You can view the final website here: https://www.nakedturtle.com/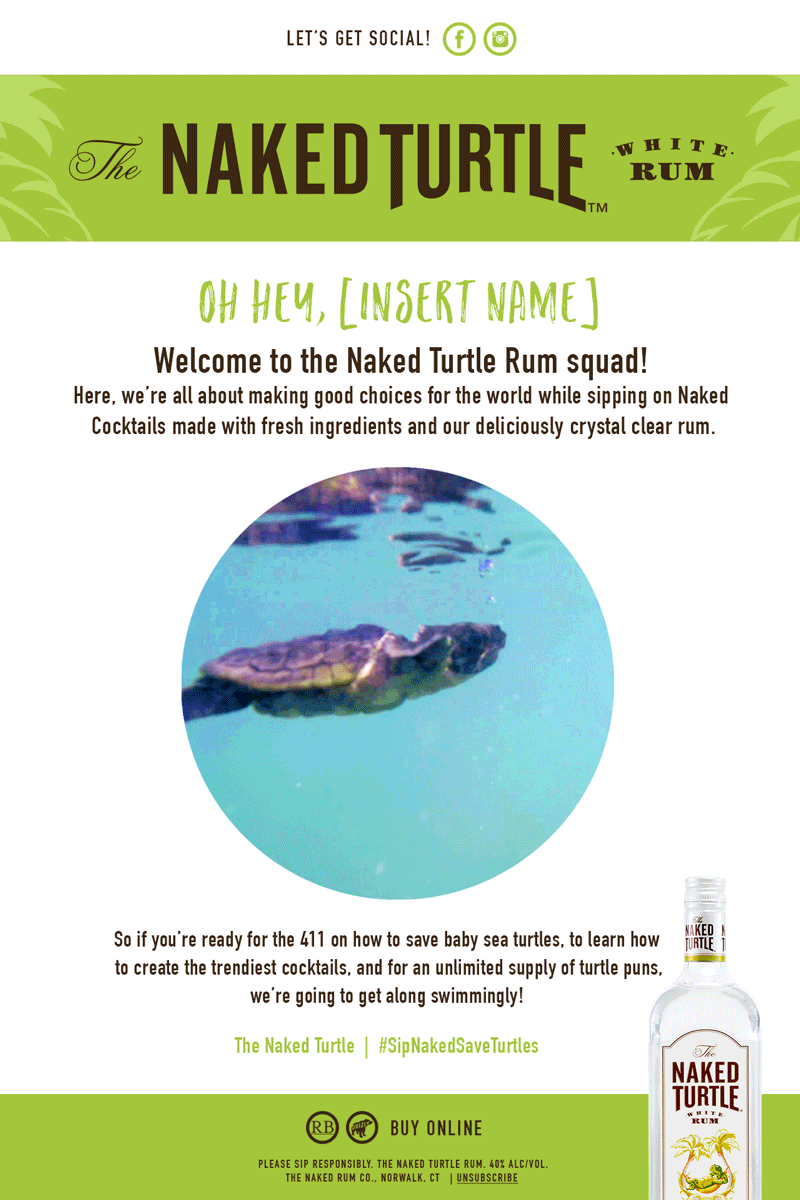 Created merchandise options - They currently use the first option on their official merch site.
Created animated gifs for social content on Facebook and Instagram.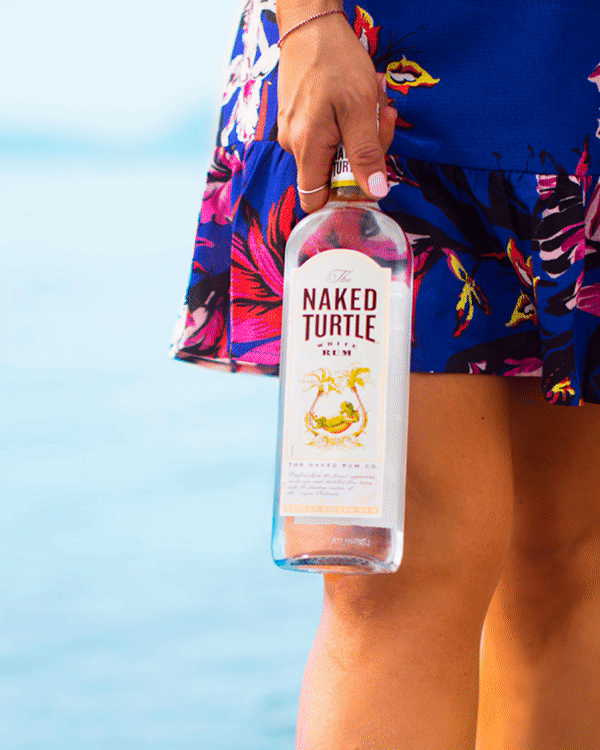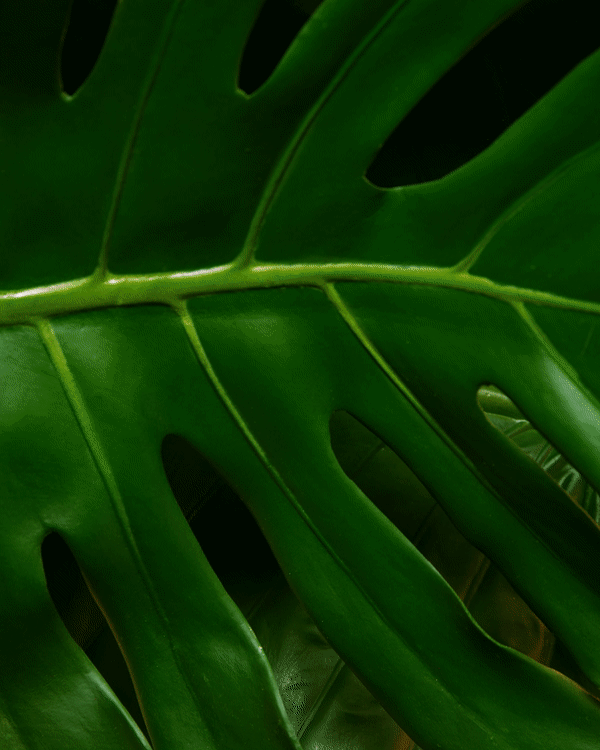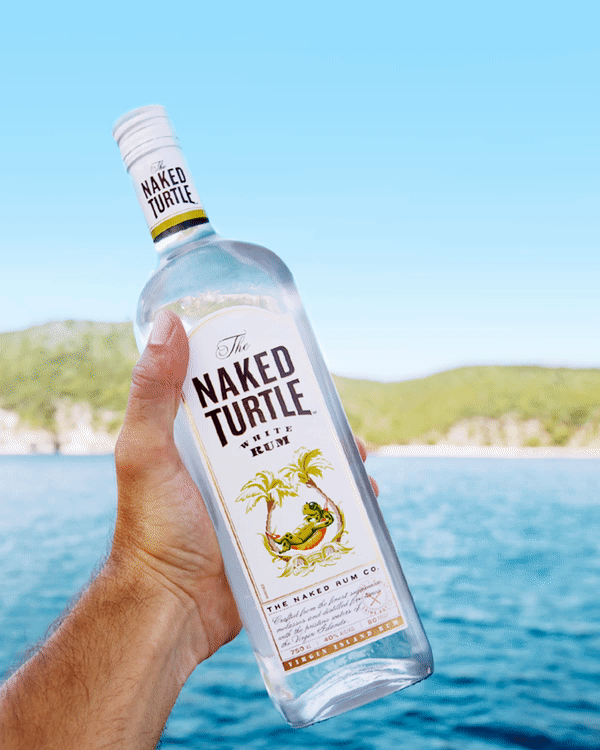 Created new Pinterest templates for the brand.

Created a blooper reel after Art Directing a shoot for the holiday season content. The What The Shell series this is based from are a series of videos promoting safe practices to help endangered sea turtles.